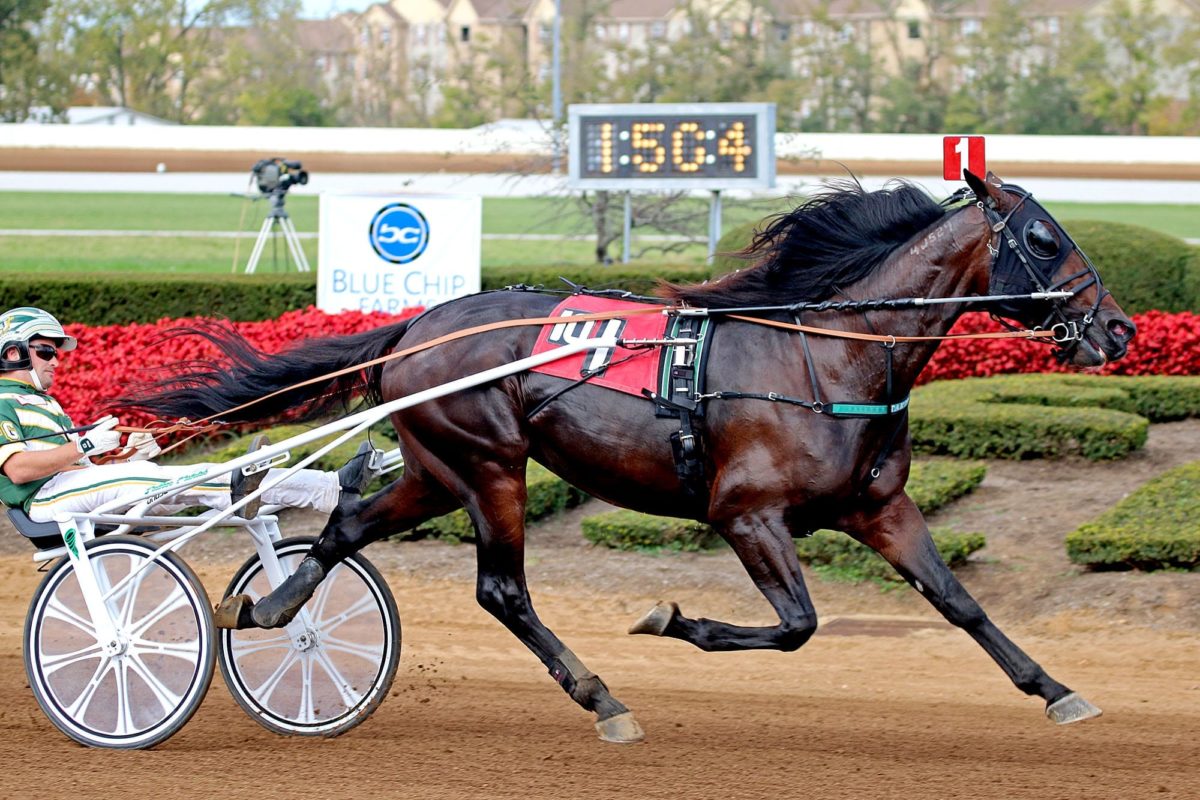 Father Patrick and the Next Chapter of the Great Experiment
Breeding + Racing =Success.
That's the formula, an unconventional one in the U.S. harness racing, that Adam Bowden, Jimmy Takter and their partners have pieced together this year for the standout 4-year-old trotter Father Patrick. With a horse of this caliber, no one has ever tried to breed and race in the same year. But this is a team that didn't mind thinking outside of the box, especially when Jeff Gural changed the way the breeding game is played when he instituted rules that made it impractical for horses to retire to stud after their 3-year-old seasons.