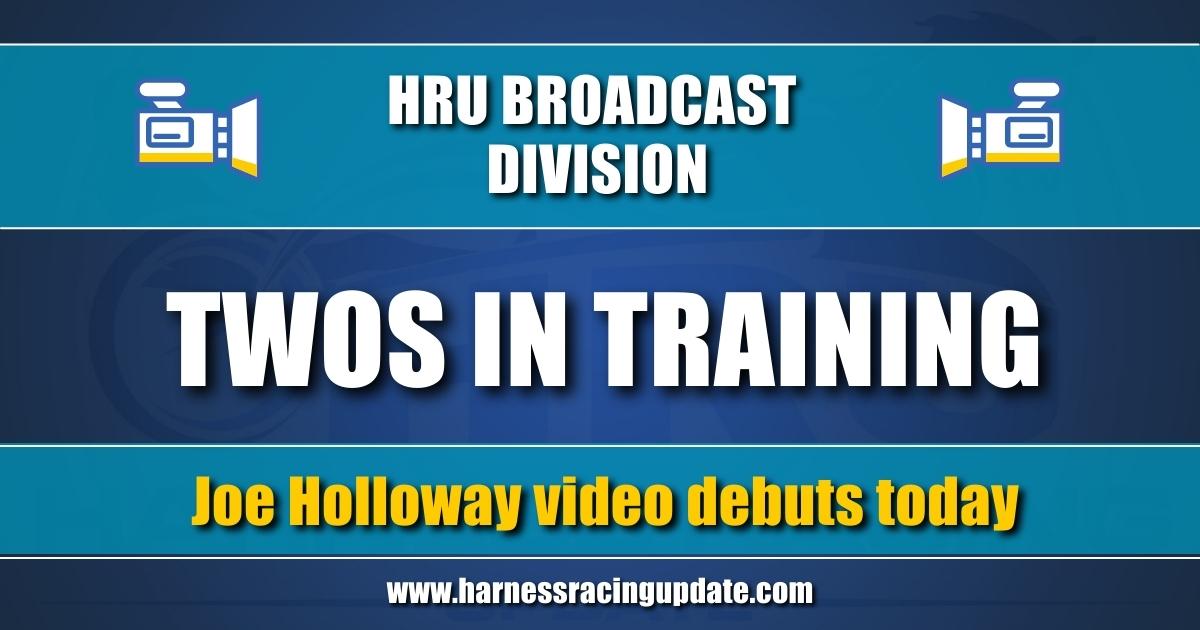 Joe Holloway video debuts today
by Dave Briggs
HRU's Broadcast Division is proud to announce its 2023 Twos in Training video series continues this week with Heather Vitale interviewing Hall of Fame trainer Joe Holloway in New Jersey.
The Holloway interview can be viewed here beginning at noon (ET) today (May 12).
Thank you to Winbak Farm of Delaware, Finish Line Products and The Meadowlands for sponsoring the Holloway interview.
Look for all our 2023 Twos in Training videos on our YouTube channel.