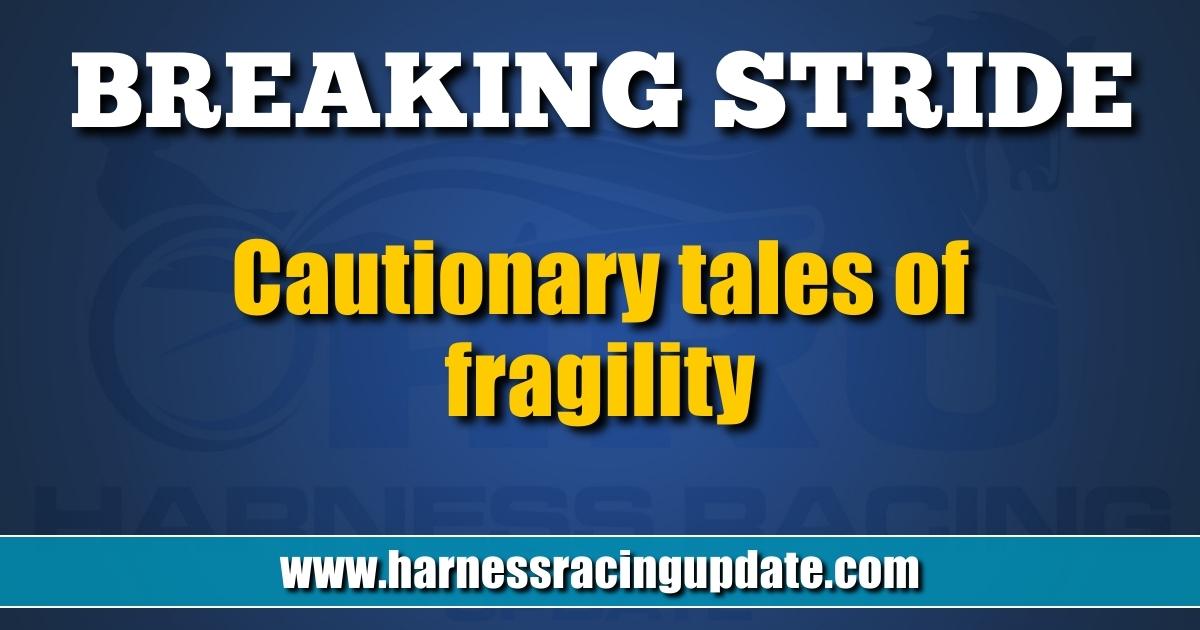 Cautionary tales of fragility
by Trey Nosrac
A Long Day's Journey into Night, widely considered one of the finest American plays of the 20th century, was written in 1942 by American playwright Eugene O'Neill. The play is a posthumous autobiographical work concerning addiction and dysfunction in a famous family.
In 1851, Edward and Mary O'Neil, along with their young family, emigrated to America from County Kilkenny, Ireland, and settled in Buffalo, NY. In 1857, the family moved to Cincinnati, OH, where Edward abandoned them to return to Ireland. To help his family, young James O'Neill apprenticed as a machinist and then sold military uniforms during the Civil War.
At some point, the handsome young man found his way into a Cincinnati theatrical company. At 21, the talented James O'Neill made his stage debut in a Cincinnati production of Boucicault's 'The Colleen Bawn.' He quickly rose to national stardom, but with his celebrity came scandal and tragedy – and a son, Eugene O'Neill, who would eventually tell his tale.
The remainder of this 2,500-word feature and accompanying historic photographs remain in a dusty desk drawer. The historical magazine set to publish the article ceased publication.
* * *
The baby blue Bass Cat Deluxe fishing boat was cleaned and prepped. The right to fish in the upcoming tournament was earned via accumulating points during five tournaments in the previous six months. Traditional employment jettisoned to follow fishing dreams. Friends and relatives were ready to watch the action on live streams.
The tournament never happened. The organizers went bankrupt.
* * *
Each summer since 1999, a trip to see a baseball game in the New York–Penn League was part of my calendar. Some years the trip was for business, other years for pleasure. The name of the League was misleading. Since the inception of the NYP League in 1939, towns in Vermont, West Virginia, New York, and Connecticut hosted baseball at jewel box parks nestled in small towns.
There are no more seasons. In 2019, the New York-Penn League was among dozens and dozens of leagues and teams eliminated during Major League Baseball's restructuring.
* * *
A breeding contract for a Canadian stallion was filled out and placed in an envelope. We had one broodmare and no connections in Canada, but the Slots at Racetracks program looked promising. We had watched and studied for a couple of years and decided to try our luck north of the border.
We never mailed the breeding contract. In 2012, a day before posting the breeding agreement in the mail, a Canadian government policy staggered horse racing and gave us cold feet.
* * *
We are all painfully aware of the harness racing situation in Florida.
* * *
In the above situations, and in situations that you may be familiar with, heartbreak unexpectedly appeared. In all cases, the culprit was money.
To assume your sport, pleasure, or business will roll on is human nature. But history is not a shield; it lulls us into complacency. Just because a magazine, baseball league, restaurant, or sport has been around since before you were born, there is no guarantee it will be around tomorrow.
From A (American Football league) to X (XFL League), from 1900 to 2021, the list of failed sports leagues is dishearteningly long. Many of these failed sports leagues or passions and appeared popular. But the world of commerce is cruel. Only a handful play today.
Existence does not necessarily depend on the quality of a product; it depends on the bottom line. Passion and quality were abundant in a thousand magazines and newspapers, fishing leagues, and cities with baseball teams. But at the end of the day, the cash flow told the story.
Our sport races on in several states. We are still standing. Reports have harness racing in a bit of an upswing; let's hope those reports are accurate. Why not use these relatively good times to prepare for the future?
Today is an excellent time to repurpose some breeding dollars and purse money, a perfect time to explore new states or fortify struggling states. Perhaps state programs could institute a rainy-day fund. We could use a portion of our money at every branch of our twisted revenue tree to promote our sport as never before. We could take some chances. The more youthful in our ranks should create contingency plans for transition to new formats of harness racing if the gambling and casino money runs out.
The day the plug is pulled is too late.