Another soul-kicking shutdown of racing in Ontario comes on the heels of the death of three Canadian Horse Racing Hall of Fame members, plus the death of Garry Pye, one of Somebeachsomewhere's key owners.
by Dave Briggs
Canada's harness racing industry has been hit hard in the last couple of weeks with another shutdown of racing in Ontario due to the pandemic and the death of three standardbred members of the Canadian Horse Racing Hall of Fame — builder Bob Burgess, game-changing stallion Kadabra and stellar race mare Tricky Tooshie — as well as Tuesday's (April 6) death of Garry Pye, one of the key owners of the late, great Hall of Fame pacer Somebeachsomewhere.
On Thursday (April 8), with variant strains of COVID-19 on the rise, ICUs filling up and vaccines lagging far behind the U.S., the Ontario government followed up last week's province-wide "shutdown" by issuing a more stringent stay-at-home order that forced even training at racetracks to halt (see story pg. 4) and deals a serious blow to hopes that racing — which has operated safely throughout the pandemic — could return before the latest health restrictions are set to expire in a month's time, at the earliest (full story here).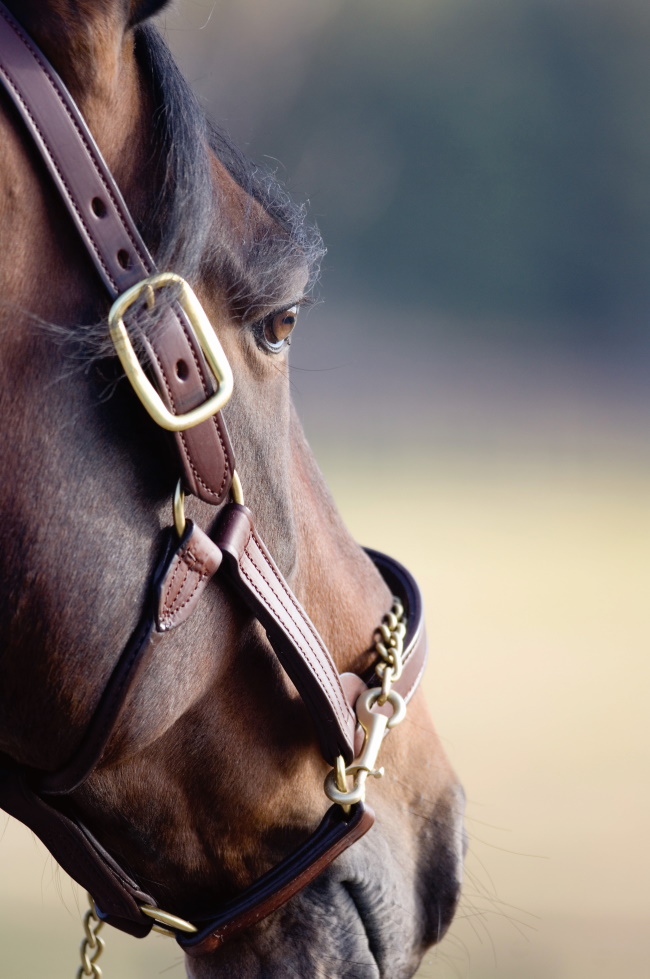 Horses are already leaving the province to race in the U.S. and there are concerns about horse population in the province once racing does resume. Meanwhile, Woodbine's thoroughbred operation has had to delay its opening day originally scheduled for April 17.
During all this uncertainty, Burgess (who is profiled further on pg 5,) died Saturday at age 85, a week after Kadabra was laid to rest at Tara Hills Stud in Port Perry, ON where he stood at stud for his entire career. Hanover Shoe Farms announced earlier this week that Quebec star Tricky Tooshie had died at age 31. The first Canadian-bred millionaire mare had been a beloved member of the famed farm's retired broodmare band since she had her last foal in 2015 (see story pg. 9).
News of Pye's death came as we were finishing this issue. Look for more information on his passing in Sunday's issue of HRU.
Burgess was instrumental in starting the Ontario Sires Stakes program — which this year is scheduled to offer purses of more than $14 million (Cdn) — and in bringing Hall of Fame stallion Balanced Image to stand in Ontario during the program's infancy. Balanced Image and the OSS program were both game changers for the Ontario breed and played a huge role for setting the condition for Kadabra to come to Ontario to stand stud.
In January, Tara Hills owner David Heffering announced Kadabra had been retired from stud duty due to a serious suspensory injury (full story here). The injury ended the 22-year-old trotter's 17-year stallion career with progeny credits exceeding $100 million by Standardbred Canada accounting (Kadabra sits at $91.6 million, eighth all-time among trotters, by USTA records) and one Hambletonian winner (Forbidden Trade, 2019) to his credit.
At the time of Kadabra's retirement, Heffering said he had already marked out a spot for the stallion's final resting place —a beautiful spot at the top of a hill overlooking the Port Perry, ON farm.
Kadabra himself was a winner of more than $1.8 million on the track. The Illinois-bred son of Primrose Lane out of Quillo was bred by Connie Hochstetler and campaigned by her husband, Homer, until being sold to a group led by Heffering's late father, Peter — the founder of Tara Hills Stud — in the early days of the trotter's 3-year-old season.
The trotter meant a tremendous amount to the Hochstetler family and on March 29 Connie and Homer's son, Jay Hochstetler, posted the following tribute to Kadabra on his Facebook page (which we republish here with his permission):
A little piece of me is gone. I'll do my best to put into words what this horse meant to me but just know it will not do it justice.
He's the horse from a best-selling fiction novel. My grandparents gave us his sire. Our family friend gave us his dam. I named him after my favorite Pokémon. Lo and behold this off bred Illinois trotter becomes a World Champion from humble roots.
He built my childhood home. He gave me financial security and put us on the map as a force in Illinois. He played a huge role in giving me the best childhood I could ask for.
I had been planning to go visit him the last few years and had it all mapped out for last year until COVID came. I'll always live with the regret that I never got to see him after his racing career.
Thanks for everything you did for me buddy. You deserve the eternal bliss that I know you've passed on to.
It is a beautiful tribute, to be sure, during a very tough couple of weeks in the Great White North.