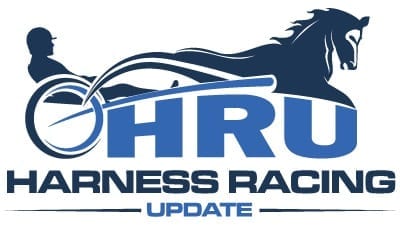 Stronach Group to take over Rosecroft Raceway
by Bill Finley
The Stronach Group, best known for its ownership of some of the top thoroughbred tracks in the U.S., is in the process of purchasing Rosecroft Raceway and will take over operation at the conclusion of the current harness meet.
Penn National Gaming currently owns the track. The current meet ends June 11.
The Fort Washington, MD track will be operated by the team at the Stronach-owned Maryland Jockey Club tracks, Pimlico and Laurel. MJC general manager Sal Sinatra said the purchase of Rosecroft was made because it would give the Stronach Group wider control of the Maryland OTB network.
"All tracks control the OTBs within a 35-mile radius of where they are located," Sinatra said. "This gives us control of OTBs in the Washington, D.C. area and also the chance to get an OTB into the new MGM casino, which opens in the fall."
Sinatra said the Stronach Group paid $11 million for Rosecroft. Penn National, which re-opened the track in 2011, after it had shut down the year before, purchased Rosecroft for $10.25 million. The transfer from Penn National to Stronach is likely to be a positive for the track as the Stronach company is widely viewed as a racing operator that believes in racing and is willing to invest in it. Penn National's reputation is that of a casino-centric company that doesn't particularly like horse racing.
"We're not going to try to blow up anything, but we'll fix it up a bit," Sinatra said. "They average about $17,000, $19,000 a day in handle with no effort. I think I can get it up to $25,000 a day."
Rosecroft opened in 1949 and has had several owners in its history. When Penn National purchased the track it made no secret of the fact it was motivated primarily by the desire to open a casino there. When it was passed over for a casino license, its interest in operating a racetrack only, waned.
The Stronach Group owns Gulfstream Park, Santa Anita, Golden Gate Fields, Portland Meadows and the two Maryland thoroughbred tracks. This is its first foray into harness racing, but the company's predecessor, Magna Entertainment, leased The Meadows and ran it from 2001 to 2006 and owned Flamboro Downs in Hamilton, ON from 2002 to 2005.