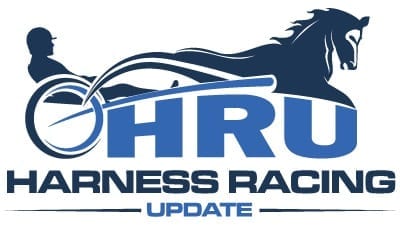 Reputed Mobster Carmine Agnello Busted in Cleveland, Charges Include Doping of Race Horses
Carmine Agnello, the former son-in-law of John Gotti and a one-time licensed harness owner, was arrested Wednesday in Cleveland for allegedly running a $3 million scam where cars were stolen and then sold for scrap metal. He faces charges of theft, money laundering, conspiracy and corrupting sports.
In what could turn into an explosive story for harness racing, authorities told Cleveland.com that Agnello is also accused of injecting race horses with banned substances. The officials declined to give any more details on the horse doping part of the charges against Agnello and it was not immediately clear whether Agnello was suspected of drugging harness or thoroughbred horses.
Racing authorities will also have to investigate how Agnello was involved in racing without being licensed and who might have been acting as his "beard."
Angello's USTA license expired in 1990.
He was married to Gotti's daughter, Victoria.