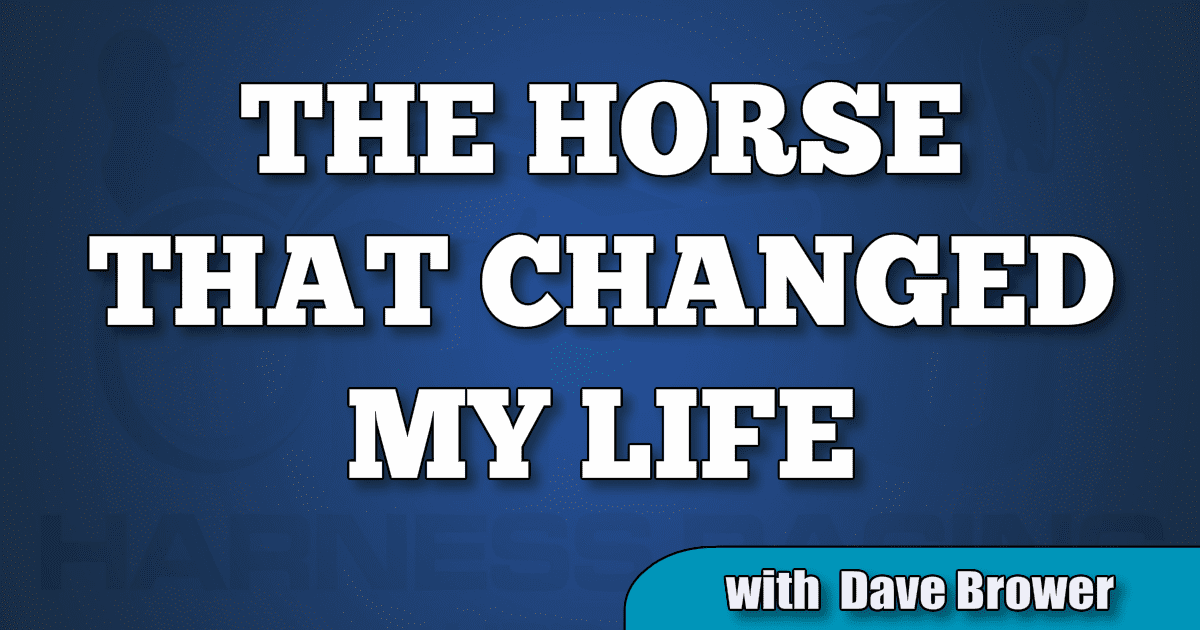 The Horse That Changed My Life: Dave Brower
by Dave Briggs
It only makes sense that the Meadowlands' resident broadcast host and expert handicapper Dave Brower would have his life changed by a horse that produced a huge score at the windows.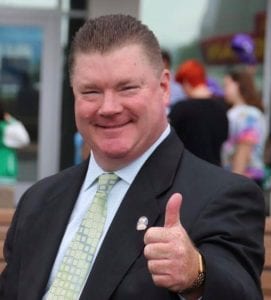 Sometime in the 1980s, when Brower was a young man in his 20s, a gelded pacer he had been watching named Harmony's Red (Steady Airliner—Adios Cue) was in the second half of the early daily double at the Big M.
"There was a big favorite in the first half of the double, Lieutenant Skipper with Cat Manzi, who was going to be about 3-5. I made the biggest bet of my life, at that time, a whopping $180 daily double. I didn't have the extra $20 to make it an even $200, so it was a $180 daily double," Brower said. "Cat Manzi held on by one inch in the first race at 2-5 with Lieutenant Skipper, so now I'm alive. Then Joe Schwinn puts the absolute perfect drive on this gelding, Harmony's Red, in the second race. He gets up off cover to win by a measured neck.
"The double paid, like, $80, and I had it for $180."
The story gets better.
"My father was in the hospital at the time," Brower said. "The next day, I walked into the hospital room and I plopped down a big stack of hundreds right on the bed and I think he cried he was so happy."
True to form for a noted foodie, Brower said he paid some bills with the proceeds and then, "we had a nice dinner."