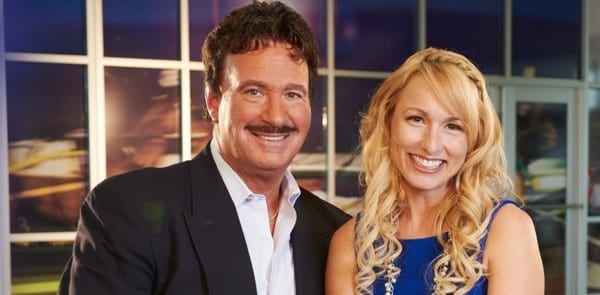 High Costs and Low Ratings Led to Cancellation of PA Harness Week
Ron Battoni, the executive director of the Pennsylvania Harness Horsemen's Association, the primary sponsor of Pa Harness Week, said the decision to cancel the show was made because the costs did not justify the small audience the program attracted.
Battoni said there were only 3,500 viewers on average in the areas surrounding the two tracks that were the focus of the show, Pocono Downs and Harrah's Chester. Battoni said it costs $140,000 annually to air Pa Harness Week. The PHHA picked up 75 percent of the costs and Pocono Downs paid 25 percent. Harrah's Chester was not a contributor.
"I liked the show and I think a lot of people did," Battoni said. "But there were some concerns that we weren't getting a good bang for our buck. The ratings just weren't moving up and in November and December they were terrible. I wish we had more time to work on finding a different time slot because the one we had (Saturday mornings) wasn't the best. We had the show going for eight years, but our Board decided it was time to try other things to promote the sport."