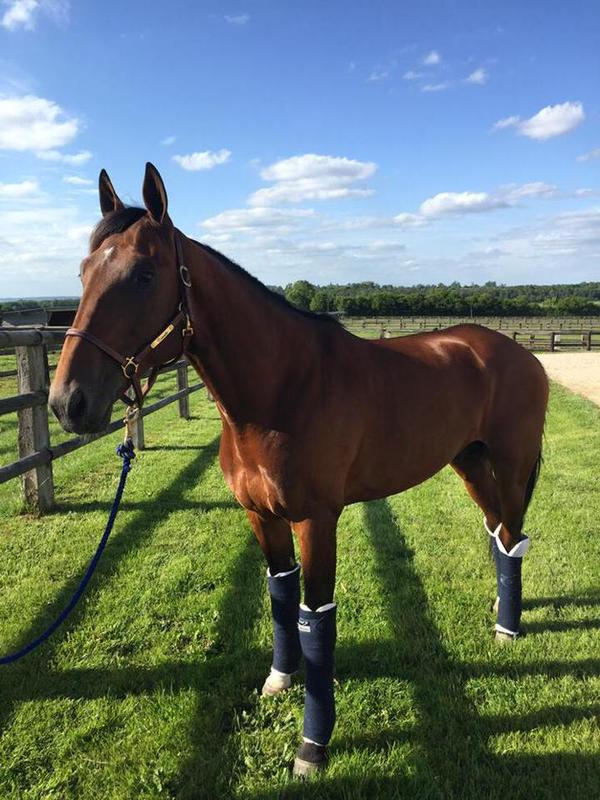 Timoko a Confirmed Stater for Yonkers International
French star Timoko will indeed be coming to the U.S. to contest the Oct. 10 Yonkers International Trot, trainer Richard Westerlink has told HRU.
He has become the third confirmed start for the race, joining 2013 U.S. Horse of the Year Bee A Magician and 2015 Elitlopp winner Magic Tonight. Timoko is the 2014 Elitlopp winner.
Timoko has won numerous Group I races in Europe, including this year's Prix de France and the Grand criterium de vitesse de la Cote d'Azur.
"He is definitely coming to Yonkers," Westerlink said. "I am not sure when because I'm not too sure when the plane is scheduled."
Westerlink said his star will return to France afterward, adding that any additional starts in the U.S. or Canada are unlikely.
"After the Yonkers race he will come home," Westerlink said. "The Breeders Crown is rather late so he will come home."